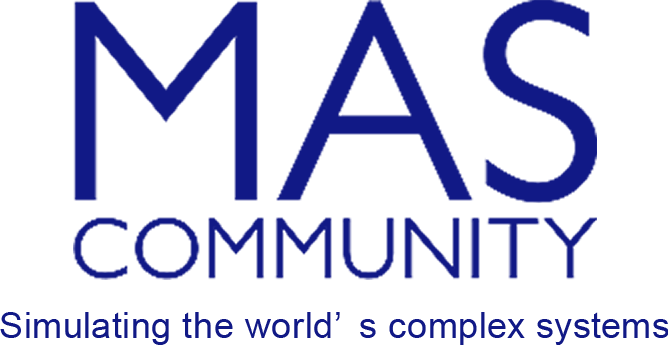 This website provides an introduction to multi-agent simulation (MAS) techniques for analyzing complex systems such as societies, and enables those with an interest to experience simulation for themselves through the "artisoc" software. We encourage you to experience the wonderful world of complex systems, and to build models for yourself.
What's MAS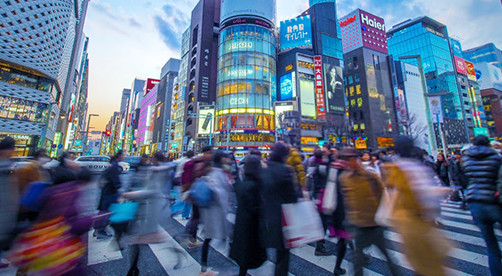 What's MAS

An introduction that makes complex systems and MAS easy to understand even for beginners.
MAS Tools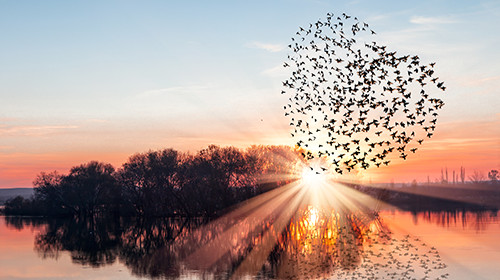 Products

Introduction to products that can be used for building simulation models in a variety of scenarios, such as the "artisoc4" specialized platform for MAS.
Academic users who complete registration may use the commercial version of artisoc free of charge.
(Academic users: teaching staff at state schools, national universities and educational corporations, and students)
Other
Inquiries
Please use the following contact details to submit opinions, questions, or requests.
The person responsible will respond as soon as possible.